The end of March is already over a week ago. Last week I wrote a March Wrap Up post, that I then posted. Or so I thought… About three days ago, I realized it had't posted. Neither could I find it anywhere in saved posts.
Just seconds ago I opened up WordPress to write another March Wrap Up post, because well, I need to have one, right? Then, I saw the button for creating Pages. I figured I could at least look in there to see if maybe, just maybe, it was saved in there.
And, guess what? It was. So, here's last weeks post, just a little late.
I still can't believe we're already in April. Time just seems to fly by. My life seems to move before my eyes, without me really being able to participate sometimes, so fast does it seem to go.
What happened in March?
Leipziger Buchmesse – It was amazing. Click the link to read my post about it. I would love to go back next year.
Not a lot of blog posts, because I wasn't feeling it. I only wrote 3 posts in March. Oops.
I didn't post of lot of Instagram posts neither. None on my personal account at all even.
More snow and freezing temperatures.
Lots of hanging out with friends, again! We started playing Pandemic Legacy.
I started the BodyBoss workout program. I just need a little help structuring my workouts, and this seems to help me with that. So far, I've kept it up for two weeks, which is pretty good.
---
I didn't read as much this month as I did last month. However, I still got through a few books, most of which I loved.
Restore Me by Tahereh Mafi – 5 stars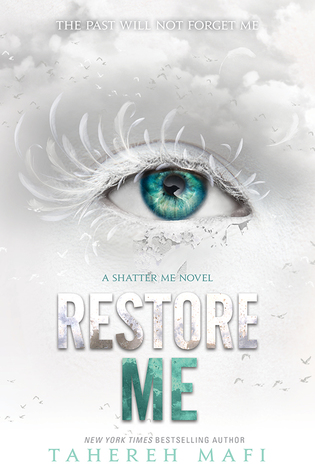 ---
Tahereh Mafi and the Leipziger Buchmesse are to blame for the amount of books I bought this month. I don't regret it for a second though.
Restore Me by Tahereh Mafi – 5 stars
Flugangst 7A by Sebastian Fitzek
Dark Wood by Thomas Finn
Lost Souls by Thomas Finn
Nordland by Gabriele Albers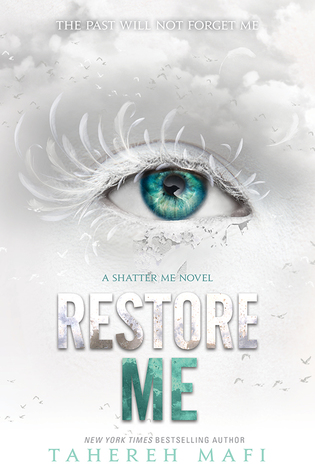 ---
March marked the end of my posting streak. I'm a little disappointed, but I just couldn't keep it up. April is a new month though, let's see how I do.
To end, just a quick look back to the few posts that I put out.
I hope you had a great month! Have a great start into April!