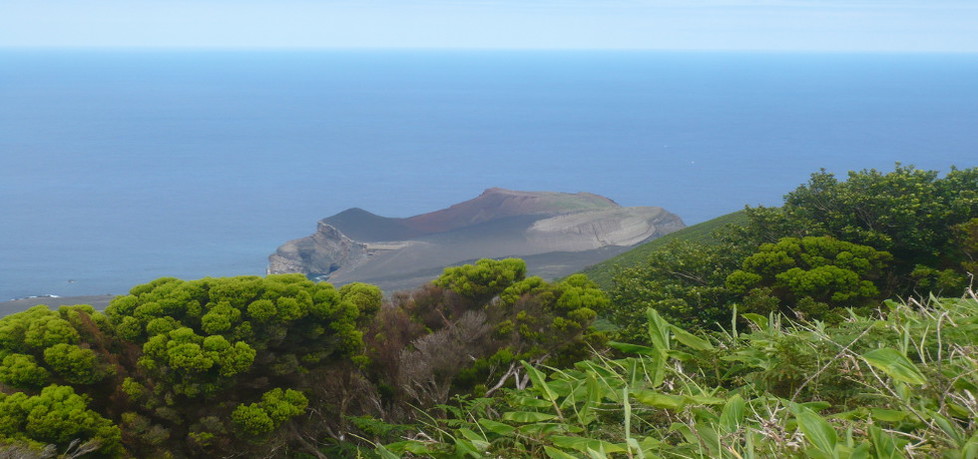 Goodmorning lovely people! I'm quite happy about the new layout of my blog. I hope you can also find your way around. Unfortunately, I'm not quite back yet.
Next weekend, we're flying to Sao Miguel, Azores (Portugal), where we'll be vacationing and island hopping for two weeks. A well deserved, all be it late, summer vacation. The weather is supposed to be great for hiking and the only tea plantation of Europe is suppose to be there. Obviously, I'll be checking that out!
So, for now, I won't have much time to write. However, once I'm back home, you can expect more blog posts again. I'm still shooting for twice a week.
Hope to see you then!