The Sunday Post is a weekly meme hosted by Kimba, the Caffeinated Book Reviewer. This way, I can tell you a little about my week and sum up what happened on the blog and everything else that I find interesting.
---
This week on the blog
Next week on the blog
Review: How to be a Woman by Caitlin Moran
May 2016 Statistics
Free Little Library: Niedernjesa
---
Personal
No news yet on the job front. I went to the company doctor to get tested for infectious diseases and I applied for a police check this week. As soon as they have all that, I can get started.
We've got outside curtains now! The sun is directly on our patio in the middle of the day, which makes sitting out extremely hot. Obviously, it would be a shame to have to sit indoors, just because there is no shade. Hence the curtains. Closing one, or several should provide enough shade to make it no longer feel like you're about to go up in flames.
Apart from that, I did a lot of blogging. At least I wrote a lot of posts that will go up in the coming month and the beginning of July, seeing as I'll be in Scotland then, I won't be wanting to write any insightful posts then.
Happy Sunday!
---
Book-related
new books:
(none)
books finished: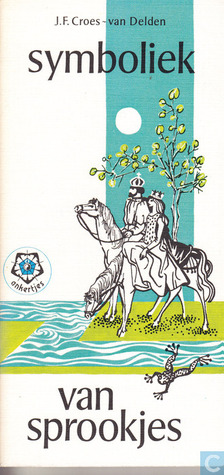 ---