The Sunday Post is a weekly meme hosted by Kimba, the Caffeinated Book Reviewer. This way, I can tell you a little about my week and sum up what happened on the blog and everything else that I find interesting.
---
This week (and last two weeks) on the blog
Next week on the blog
Review: Eye of the Beholder
---
Personal
As you probably guess, I've been busy. Firstly, with my job. The drive there takes an hour, than 8 hours of work, plus half an hour lunch and another hour to drive back home; a total of 10.5 hours away from home. The first two weeks I just collapsed after coming home. The third week I 'decided' to change things up a bit and fell ill. I came down with a lovely virus and spend the week in bed. A total bummer, because the weather was amazing that week (20 degrees C!), now it's back to a max of 15…
Last week I went back to work, though I'm still not feeling quite healthy again. And this was the week everything changed… again… I got to hear that the guy I'm replacing will be back the first week of May, which means I'll be out of a job two weeks later (because they do want there to be some overlap). So, my last day of work will be on Friday the 13th!
So for the past couple of day I've been frantically writing out application letter to about every clinic and psychological hospital I can think of. Because being at home is fun for a little bit, when you have holidays, but not for weeks on end.
In the meantime, during the weekend, Alex and I have been working on getting out patio summer ready: there was nothing there and it looked so boring and uninviting (even though the view is gorgeous). Now, we've got a bunch of pots with a lot of plants and flowers in it. Even a small blueberry bush! I'll try and find some time to upload those pictures, because I think it's getting very pretty.
Furthermore, we've cleaned out some more: winter clothes I have not worn have been donated, together with some books. There is this absolutely adorable mini-free-library in an old telephone cell in Niedernjesa (which is relatively close to where I live), and I donated three books to it yesterday. Admittedly, the first time I was there I took two books, and this time I took one more: Animal Farm. So, maybe I'm not necessarily getting less books, but at least I'm able to exchange the ones I no longer want for ones I like better. I put a note in them as well to my blog, because well, why not?
Almost done, bear with me for a tiny bit longer. I have a giveaway going on on my Instagram. At least, I tried. Then I got sick, and then I realized I never told anyone how to enter, just that reposting wasn't necessary. Yea, I guess I really was tired from starting work. I'm planning on reviving the giveaway today AND telling people how to enter.
Well, that was my life the last couple of weeks. How have you been? Read any good books lately? Let me know in the comments!
---
Book-related
new books: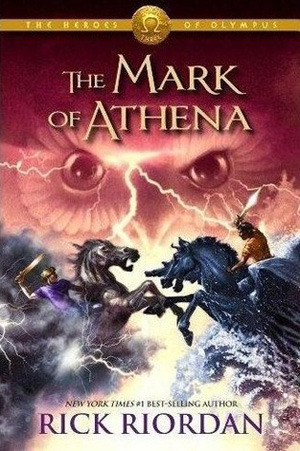 books finished: