The Sunday Post is a weekly meme hosted by Kimba, the Caffeinated Book Reviewer. This way, I can tell you a little about my week and sum up what happened on the blog and everything else that I find interesting.
---
This week on the blog
Next week on the blog
On my bookshelf #18
Review: Vogel by Oh Jung-Hee
Book fair Enschede
---
Personal
This week it was finally, officially my birthday! As you could've read in my post 'Happy Birthday to Me' I didn't do particularly much on that day. Though tea and cake, plus a trip to the bookstore is always great!
As you also know, my mom accidentally blurted out the presents I was going to get from my boyfriend. Unfortunately these awesome society6 presents have yet to show up. For some reason DHL hasn't delivered them yet. And, since they were shipped internationally, we can only track them until they come into the country. After that… no idea what's happening to them. They've been in the country for a week though. Hopefully they'll get to me soon.
A good friend of mine and her boyfriend came over yesterday for a quick visit. More presents! Haha. I did get the very awesome Harry Potter colouring book, as well as tea and chocolate! No better presents than books, tea and chocolate! Thank you!
Now it's back to regular life again. The company I was supposed to get a contract from is still being weird, so today I'll be filling in some more applications to other jobs. Luckily it seems there are a few positions available again!
Happy reading!
---
Book-related
new books: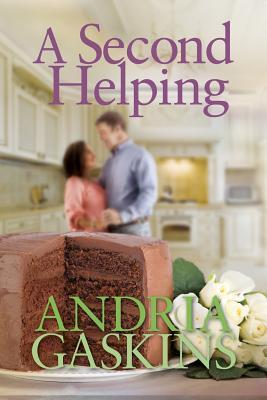 books finished: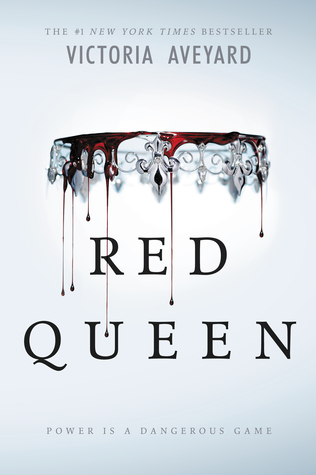 ---
Around the Blogosphere (and such)