The Sunday Post is a weekly meme hosted by Kimba, the Caffeinated Book Reviewer. This way, I can tell you a little about my week and sum up what happened on the blog and everything else that I find interesting.
---
This week on the blog
Next week on the blog
Book statistics January 2016
Happy Birthday To Me
Review: De Passievrucht by Karel Glastra van Loon
---
Personal
Agh! I Never got to finish my book stats (/wrap-up) post for January, so that will be coming up next week. Other things coming up next week; my birthday! I've already gotten presents from my parents when I was in the Netherlands last weekend. However, the boyfriend still has some presents waiting for me (if they arrive on time). From my parents, I got a sewing machine! Now to learn how to actually make stuff.
I also received a Hard Rock Cafe pin from Bali (where my sister was), a nice comfy blanket, and four books (see below). All in all, a pretty awesome birthday haul so far!
Apart from that though, not much happened last week, it was pretty quiet. Have a great week!
---
Book-related
new books: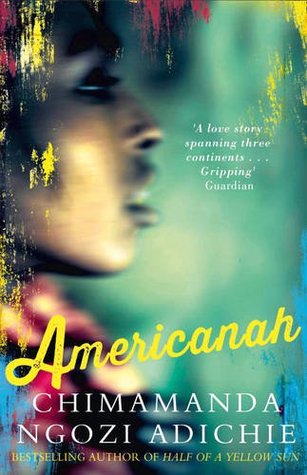 books finished:
---
Around the Blogosphere (and such)
Jen Campbell talks about how to use bookshops in her latest video. I'm not sure if there are actually people following my blog that don't know this, but for those that do get overwhelmed by the sheer amount of books. Watch this video!