The Sunday Post is a weekly meme hosted by Kimba, the Caffeinated Book Reviewer. This way, I can tell you a little about my week and sum up what happened on the blog and everything else that I find interesting.
---
This week on the blog
Confessions of a book blogger #5 – I hardly ever buy new releases
Review: Shattered by Teri Terry
Book statistics January 2016
Next week on the blog
On my bookshelf #17
Review: Hot Spot by Theo Hoogstraten
---
Personal
The Sunday this posts, I'll be having a small pre-birthday celebration at my parents. Together with my sister (her birthday was last Friday, mine is the 9th of February). I'm hoping for a book or two (in total for my birthday), but there are a few other things on my wishlist I would really like to get. So… fingers crossed for good presents, no family fights and cherry vlaai (sorta like pie, but not quite)
EDIT: I somehow managed to completely change this post without meaning to. I've restored it as best I can. However, it is possible not everything that was there before is there now. Sorry.
---
Book-related
new books: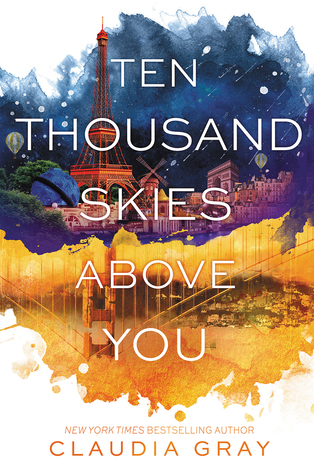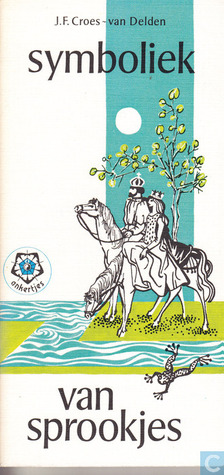 books finished:
---
Around the Blogosphere (and such)