The Sunday Post is a weekly meme hosted by Kimba, the Caffeinated Book Reviewer. This way, I can tell you a little about my week and sum up what happened on the blog and everything else that I find interesting.
---
This week on the blog
Next week on the blog
On my bookshelf #16
Review: Vogelman by Mo Hayder (original title: Birdman)
Review: Winter by Marissa Meyerf
---
Personal
I had another job interview. Unfortunately it turns out that it's really hard for people to read your resume… I had been emailing with someone from that clinic for a while, because the date the new part of the clinic would open kept being postponed. Finally, I was invited over last Monday, which is when I found out they wanted someone with experience, because they would be the only psychologist there. Well, obviously it wouldn't be smart to let me do that. They could've seen that if they'd bothered to read any part of my resume. Ugh! Seriously though, there were 5 people at that interview (which is weird enough), but no one bothered to look through the resume beforehand?
My Christmas decorations are finally down. I took all the pictures I needed to be able to write a DIY post about the Christmas tree. I don't know if anyone is interested in that, but I'll still put it up a few weeks before Christmas this year!
The picture up there is the city hall from Duderstadt. It's the closest city (can you call it a city?) around, and I hadn't been to the city center until last weekend, when we (boyfriend, parents and me) decided to check it out. It's very very pretty.
Alan Rickman died this week. I've seen a lot of RIPs and Thank Yous and You'll Be Misseds all over the Internet. Of course, he was a great actor, but like with any celebrity dying, I always feel a bit awkward when people gush over everything as if they were this person's bestest friend in the whole wide world. My life isn't going to change because some person that was in a bunch of movies I loved died. I find it insincere and disrespectful to the people whose life will change over this: the people who knew him personally, to pretend/say that my life was really affected by this person. Maybe I'm the odd one out, but it doesn't affect me, saying it does just comes across as awfully strange to me.
---
Book-related
new books: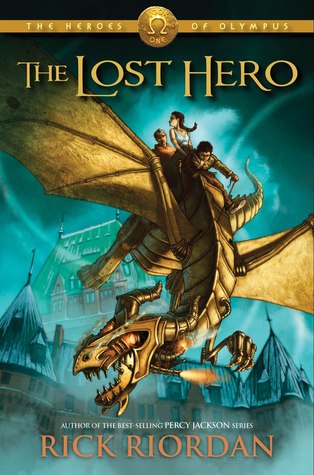 books finished: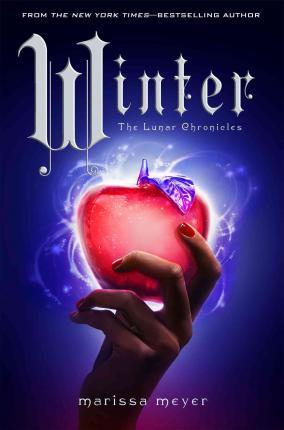 ---
Around the Blogosphere (and such)
Christina from Girl in the Pages discusses culture heritage and book written by authors with that same heritage: Considering my culture when reading.
Becca from Becca and Books discusses some of the pros and cons of self-hosting. I know I'd love to, as soon as I have any money coming in!