The Sunday Post is a weekly meme hosted by Kimba, the Caffeinated Book Reviewer. This way, I can tell you a little about my week and sum up what happened on the blog and everything else that I find interesting.
---
This week on the blog
Next week on the blog
Favorite German Books of 2015
Review: Bossypants by Tina Fey
---
Personal
It started snowing here last Sunday! It looks so pretty, but it makes it so cold! The snow stayed for a couple of days and then from Thursday to Friday night it just all melted away. Now there's pretty green grass and blue skies. Strange weather, but all very beautiful.
My parents are here this weekend! I'm writing this before they're here (on Saturday) and will (as always really) schedule my post.
I still have my Christmas decorations up. Normally I would have taken it down already, but I kinda wanted to show off my Christmas tree to my parents. I'm also thinking of doing a DIY tutorial for it a month or so before Christmas this year. Would anyone actually like that?
So far, I've been reading books from my TBR and books that I've borrowed from friends. I'm kind of proud of myself for trying to get my TBR down (from 200 to 150 this year).
---
Book-related
new books: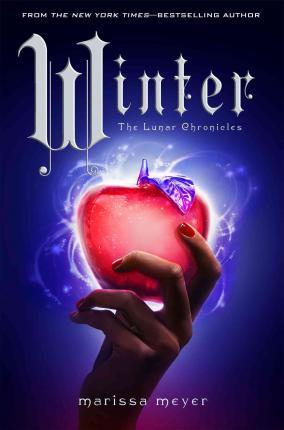 books finished: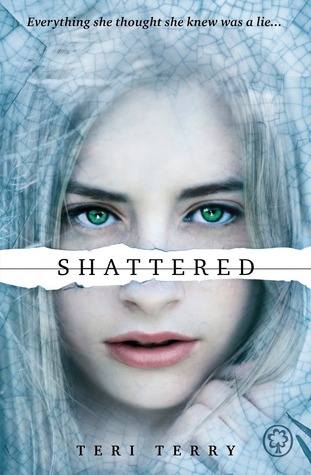 ---
Around the Blogosphere (and such)