The Sunday Post is a weekly meme hosted by Kimba, the Caffeinated Book Reviewer. This way, I can tell you a little about my week and sum up what happened on the blog and everything else that I find interesting.
---
This week (and last week) on the blog
Coming up next week
Favorite English books of 2015
Review: Wespeneiland by Abbing & Van Cleeff
Reading Goals 2016
---
Personal
Christmas has come and gone. We made our own Christmas tree out of fallen tree branches, which were then decorated (of course). Gifts were exchanged and books were received. Also, chocolate.
Besides that, I got three seasons of Buffy, so now I have them all!
Plus, one of the coolest things: Harry Potter bookmarks.
A very unexpected Christmas present came from Kelly from Live, Love, Read. She held a giveaway, and drew an extra winner, which meant I was allowed to pick out a book from Bookdepository! Thank you so much Kelly! I picked Ten Thousand Skies Above You, because I absolutely loved the first book in the series and can't wait to continue it!
---
Book-related
new books: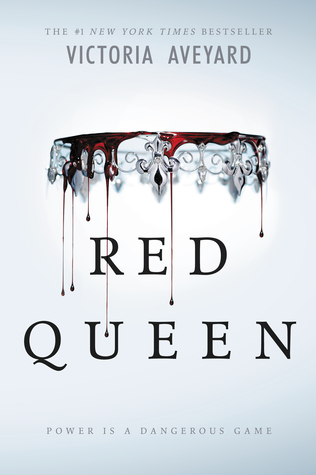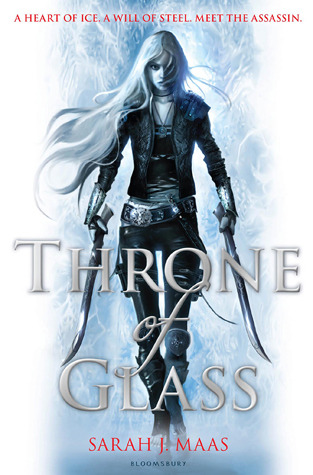 books finished: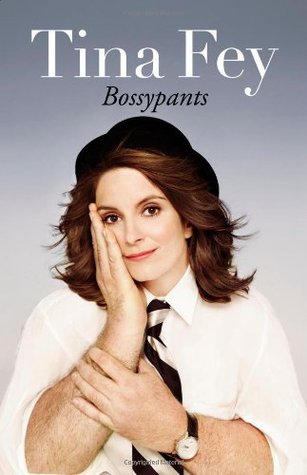 ---
Around the Blogosphere (and such)
I kinda missed out on the blogosphere this week, but I'll be catching up again pretty soon.