The Sunday Post is a weekly meme hosted by Kimba, the Caffeinated Book Reviewer. This way, I can tell you a little about my week and sum up what happened on the blog and everything else that I find interesting.
---
This week (and last week) on the blog
Coming up next week
Unhaul #2
Review: Slated by Teri Terry
---
Personal
I am so HAPPY to have Internet again. It's the weirdest thing not being able to go online at all. It's not all social media; there's just looking up the weather, or the news, or watching something on Amazon Prime. None of that was possible anymore. I'm back now though, so obviously the first thing I did was scroll through my Facebook feed, where (as usual) nothing very interesting was going on.
The house is just about finished. Although, I suppose technically house is the wrong word. It's a huge house, with several families in it, all with their own apartments. So perhaps I should say apartment? Anyway, most of it has been decorated, though obviously there are some small things that could be changed or improved. Mostly though, I'm very excited about how it looks now. If you want to come over for a cup of tea, you're more than welcome to stop by!
Book-related
Finished: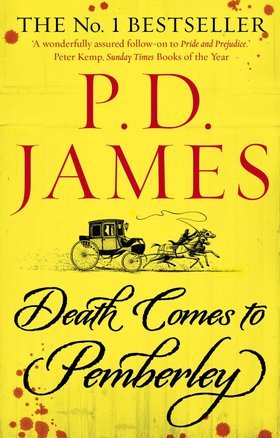 New:
(no new books; I'm reading through my TBR. I'm counting on some for Christmas though)