The Sunday Post is a weekly meme hosted by Kimba, the Caffeinated Book Reviewer. This way, I can tell you a little about my week and sum up what happened on the blog and everything else that I find interesting.
---
This week on the blog
Coming up next week
Confessions of a Book Blogger #4 –  I cannot DNF books
Review: The Art of Leaving by Anna Stothard
---
Personal
I still haven"t heard from that job I wanted. Argh! (I did email at the beginning of the week, but they're in the "decision-phase". At least, that's what I was told.)
Awesome picture up there, right? Those are all the boxes I've packed so far at my parents' place. They're all coming with me! I've also bought a couch yesterday and a lot of Billy bookcases, for my personal library.
The boyfriend's been off from work all week, and working really hard to get everything in the new apartment done. I've had my internship and haven't been able to go there a lot. He's also there, while I'm getting stuff ready at my parents' this weekend, so I'm really excited to see how everything went.
It's my dad's birthday today (another reason I'm here this weekend). Happy birthday dad!
---
Book-related
Finished: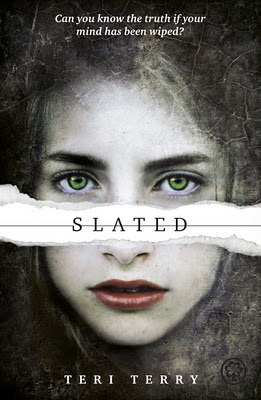 New:
(none; it's sad)
---