The Sunday Post is a weekly meme hosted by Kimba, the Caffeinated Book Reviewer. This way, I can tell you a little about my week and sum up what happened on the blog and everything else that I find interesting.
---
This week on the blog
Coming up next week
Sisterhood of the Bloggers Award
Review: The Duality Bridge by Susan Kaye Quinn
Literary Lessons – vocabulary 3
Review: Aan de Bal by Lieneke Dijkzeul
On my bookshelf #12
Review: The Queen of the Tearling by Erika Johansen
---
Personal
I got more of those oh-so-lovely immuno-therapy shots. This time though, first time ever, my arm didn't swell up like a balloon. I still don't know what to think of it.
This also means I spent the weekend at my parents. I tried to find some of the essentials I still wanted for my wardrobe. I found one thing: white Birkenstocks. However, I also bough a black jumpsuit. It might not've been on my to-buy list, but it's amazingly versatile, so I feel like it makes a good addition to the clothes I have.
On another note, I brought back a whole bunch of licorice and licorice root tea, because well, it's not really sold anywhere around here.
---
Book-related
new books:
books finished: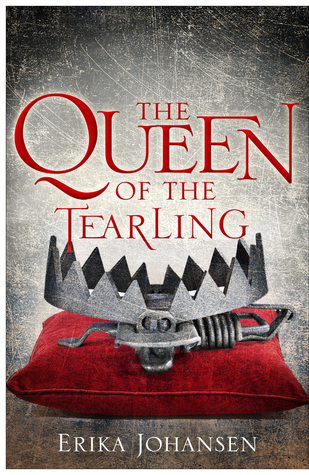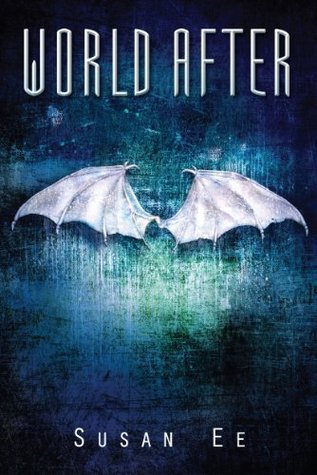 ---
Other
Any bookish/personal/other questions? Let me know in the comments, through email, Facebook, Instagram and I'll answer them! Maybe I'll even do a Q&A post or write an entire blog post.
Jenny from Jenny in Neverland gives some tips for effectively sharing blog posts; I really should take some of these to heart!
Sarah from New in Books shares 6 reasons why you should be reading more – though I think that for most of my audience these reasons are just a nice addition to the enjoyment of reading.