The Sunday Post is a weekly meme hosted by Kimba, the Caffeinated Book Reviewer. This way, I can tell you a little about my week and sum up what happened on the blog and everything else that I find interesting.
---
This week on the blog
Coming up next week
Books & Feminism #2
Review: Kinderen van Moeder Aarde by Thea Beckman
Literary Lessons – vocabulary (#2)
Book tour | review | The Legacy Human by Susan Kaye Quinn
On my bookshelf #10
Review: The Battle of the Labyrinth by Rick Riordan
---
Personal
I'm finally done with my Master's. I'll be graduating this month! (ceremony that I won't be attending is next month).
I've cleaned out all the book cases at my boyfriend's/his father's place. A whole pile of books will be going; though there will still be plenty that aren't going anywhere. I love cleaning things out and getting rid of useless things!
I'm in Hamburg at the moment, as my boyfriend has a bike race here. It's a great city, though I wasn't able to find any interesting bookshops (just Thalia, and well, those are everywhere).
---
Book-related
new books: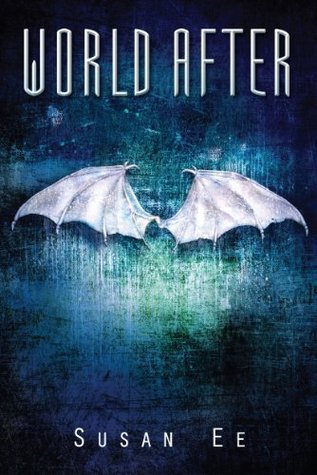 books finished:
I've not finished any books this week…
---
Other
Any bookish/personal/other questions? Let me know in the comments, through email, Facebook, Instagram and I'll answer them! Maybe I'll even do a Q&A post or write an entire blog post.
This post about Celeana Sardothien fits in perfectly with my Books & Feminism #2 post coming up on Monday