Created by Reviews from a Bookworm
Woo-hoo! Book tag time. That sounds funny when you say it out loud. Reviews from a Bookworm created a book tag and invited everyone to do it (also, you can use it get extra entries for her giveaway and who am I to say no to that!?)
This one is based on Taylor Swift songs from the album 1989, each time there's a song with a corresponding lyric from that song that is the prompt for a book. If you want to do this tag, check out Reviews from a Bookworm's blog and do it!
~Spoiler free~
---
Welcome To New York
♫ You can want who you want, boys and boys and girls and girls. ♫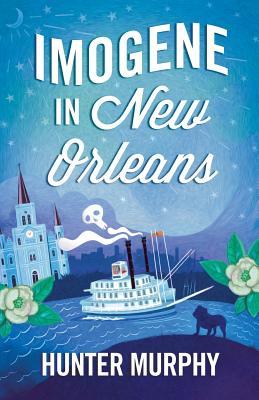 1. A book with LGBT themes
Imogene in New Orleans by Hunter Murphey. This one doesn't have the 'themes' per se. However, the main characters are gay. The fact that there aren't any LGBT themes covered is what I like about this book. It's just about the mystery, not their sexuality: a book where a homosexual couple can do exactly the same things heterosexual couples can, because they're all just people.
---
 Black Space
♫ You can tell me when it's over if the high was worth the pain. ♫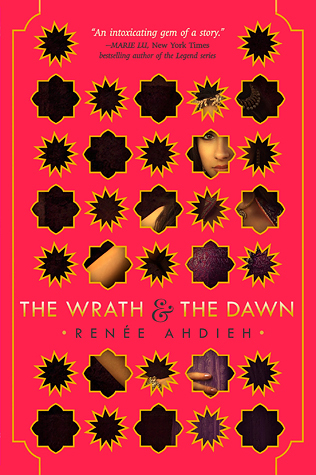 2. A Book that hit you right in the feels… but was totally worth it.
The Wrath and the Dawn by Renée Ahdieh. So many confusing and conflicting feelings during this book. And then the ending… argh!
---
 ♫ I'm a nightmare dressed like a daydream. ♫
3. A book you hated but loved the cover.
Sex and the City by Candace Bushnell. Such a horrible read (even though I love the show), but mine had such a gorgeous cover. I still got rid of it though.
---
♫ I've got a blank space baby and I'll write your name. ♫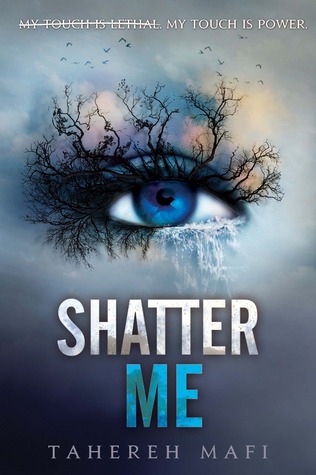 4. Your latest book boyfriend/girlfriend.
It's been Aaron Warner for almost a year now (Shatter Me trilogy by Tahereh Mafi). Do I really need to say more?
---
Style
♫ We never go out of style. ♫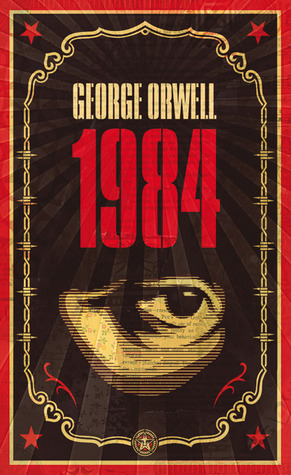 5. A timeless classic you love.
1984 by George Orwell. I love the feel of the book; the world is very well created. I also think that it's very interesting to follow a character who kind of wants out of the world he lives in, but really is too passive to ever do anything about it. It gives a really good look at the desperation and horribleness of such a society.
---
 Out Of The Woods
♫ The rest of the world is black and white, but we were in screaming colour. ♫
6. A book which had vivid world building.
The Children of Men by P. D. James. This one reminded me of 1984 (which I loved as you've just read), especially with regard to the world building. All the tiny little details that were unrelated to the plot all helped to set the scene and make you feel the desperation of the people.
---
 ♫ The monsters turned out to be just trees. ♫
7. A book where things weren't exactly how they seemed.
Schizo by Nic Sheff. I won't spoil anything, but this one was nothing like what it seemed. I knew a little bit about the plot (he has schizophrenia) and was anticipating a life-changing plot-twist, but didn't even guess at this!
---
 All You Had To Do Was Stay
♫ You were all I wanted, but not like this. ♫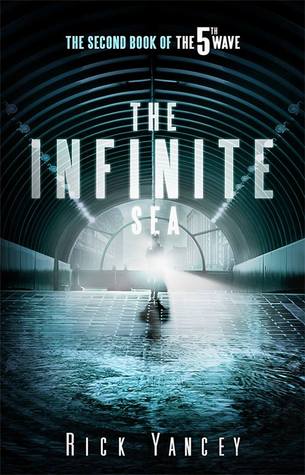 8. A book you were eagerly anticipating, but ended up being disappointed by.
The Infinite Sea by Rick Yancey. After I'd read The 5th Wave, I couldn't wait for The Infinite Sea, but it was so short and nothing was explained. If anything it raised more questions. All in all, it had the feel of a prequel to the third book.
---
 Shake It Off
♫ The haters gonna hate… ♫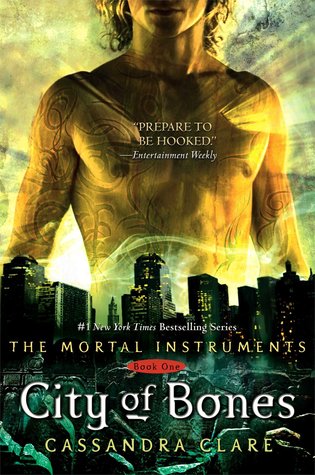 9. A series that everyone seems to love but you can't help but hate.
The Mortal Instruments by Cassandra Clare. I just don't get the hype very well with this one. I thought the world building was pretty good, but the rest (I've only read City of Bones and have no intention of continuing) was pretty bad. The story was Harry Potter (with no twists, just different names) and the writing was terrible.
10. A book that everyone seems to love but you can't help but hate.
172 Hours on the Moon by Johan Harstad. This one had such good reviews and again, I don't know why. The introduction to the story is over half the book, which was completely unnecessary. Seriously, I don't care, give me the action! And though it really was creepy, it ended in a way that really didn't make sense: the evil thing fighting itself. I can't stand books that don't stick to rules of the world take place in.
---
 I Wish You Would
♫ I wish you knew I'll never forget you as long as I live. ♫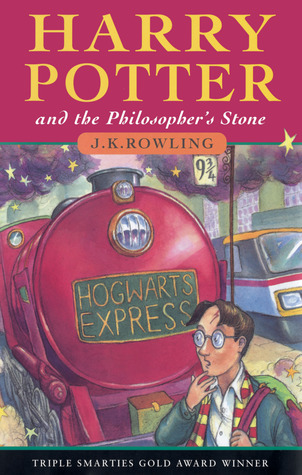 11. A book/series you know you will always love.
Harry Potter. Is there really any other?
---
 ♫ I wish you were right here, right now. ♫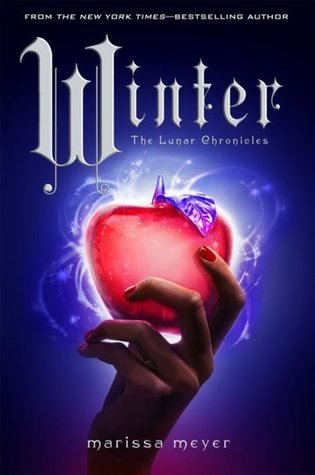 12. An upcoming release you wish you could have right now!
Winter by Marissa Meyer. I need to know what's going to happen!
---
 Bad Blood
♫ Now we've got bad blood, you know it used to be mad love. ♫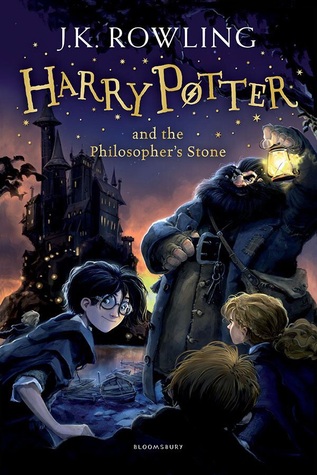 13. A character you once loved but grew to hate.
You've heard this before from me, but: Dumbledore. He was great in the beginning, but really should've told Harry everything as soon as he knew what was going on. He didn't, which made everything so much more difficult.
---
 ♫ Did you have to do this, I was thinking that you could be trusted. Did you have to ruin what was shiny, now it's all rusted. ♫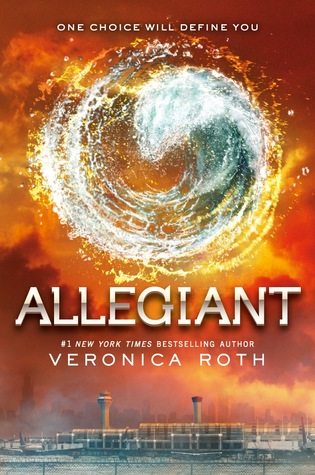 14. An author you haven't forgiven for the things they did to your favorite characters/books.
Veronica Roth. I think you know why: it was a cheap and easy way out. She could've still done what she wanted to in a much better, less useless way. Even though I think it shouldn't have happened at all! The fact that she did it doesn't piss me off nearly as much as the way she did it.
---
 Wildest Dreams
♫ I can see the end as it begins. ♫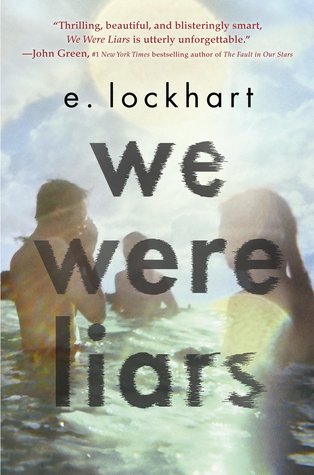 15. A book that was far too predictable.
We were Liars by E. Lockhart. I don't know why people didn't see this coming, but E. Lockhart doesn't write fantasy, so really there was only the one option…
---
 ♫ Nothing lasts forever but this is getting good now. ♫
16. A book/series that you wish could have gone on forever.
Guess, guess, guess! You're right. It's Harry Potter.
---
How You Get The Girl
♫ That's how it works, that's how you get the girl. ♫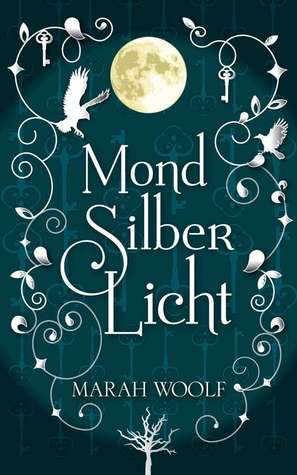 17. One of your favorite books where they 'got the girl'.
There's so many, but my new favorite is the MondLichtSaga (translated to English as: Moon Light Saga) by Marah Woolf.
---
 This Love
♫ In darkest screams, in wildest dreams, I never dreamed of this. ♫
18. A book that completely shocked you.
Gone Girl by Gillian Flynn; it was amazing! The plot-twist. I didn't see that coming. Everyone was raving about it, but at the start it seems like every other murder-mystery/whodunit and I really wasn't sure, until… PLOT-TWIST.
---
 I Know Places
♫ Love's a fragile little flame it could burn out. ♫
19. A book you thought you loved but quickly came to hate.
I can't really think of any that I loved and then came to hate. I did think that I would love Charlie and the Great Glass Elevator by Roald Dahl, because I loved Charlie and the Chocolate Factory. However, the Big Glass Elevator was a complete disappointment.
---
 ♫ Something happens when everybody finds out. See the vultures circling dark clouds. ♫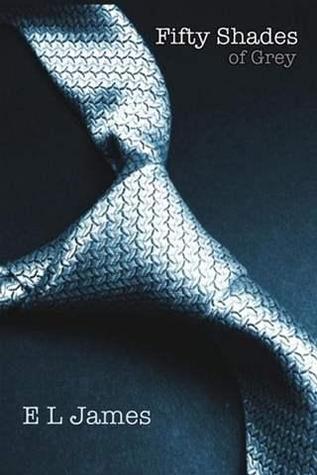 20. A book you didn't want to be seen reading.
None – I even read Fifty Shades of Grey by E. L. James in a crowded airport. I couldn't really care less what people think of what I'm reading.
---
 Clean
♫ The drought was the very worst, when the flowers that we'd grown together died off first. ♫
21. When the wait between books made you forget everything that happened.
The only series where this didn't happen was Harry Potter, because that's been on a reread loop ever since I started reading it, about 15 years ago.
---
 ♫ By morning, gone was any trace of you, I think I am finally clean. ♫
22. A book/series you wiped from your memory.
Me and The Marquis by Tyburn Way. I just don't know what was going on in this book, but it didn't have a plot, or any reasons why the character did what she did. Worst book of the year. It went straight to my unhaul-pile.