The Sunday Post is a weekly meme hosted by Kimba, the Caffeinated Book Reviewer. This way, I can tell you a little about my week and sum up what happened on the blog and everything else that I find interesting.
---
This week on the blog
Coming up next week
1989 Book Tag
Review: De Verloren Schat by Thea Beckman
Liebster Award
Review: Confessions of a Queen B* by Crista McHugh
On My Bookshelf #9
Review: In Wahrheit wird viel mehr gelogen by Kerstin Gier
---
Personal
I've had my first week of my internship. Let's say it was interesting. Just also exhausting. Speaking and listening to a language all day that you're not fluent in is just very tiring. Luckily it seems to get better and I wasn't as tired on Friday as I was on Monday. I have however not been very interactive, especially on other people's blogs (and Instagram, Twitter and Facebook). Hopefully I'll be able to do so again next week! Thank you all for sticking with me!
We had the weirdest thunderstorm this week. Well, technically two, at the same time! I pretty much live on top of a mountain at the moment, and both storms went around it on either side. That's not the weird part though, it was all the lighting. Honestly I've never seen this much lightning in my life! It just kept going, like machine-gun-fire, with occasional short breaks and regular gun fire (can't think of another analogy, sorry). Also, it lasted for almost two (yes TWO) hours!
I've finally found double stuffed Oreos in a supermarket in Europe. I don't know how long they've already had them for, but I know they never used to! I'm so excited, because they're so much better than regular Oreos.
---
Book-related
new books:
(none)
books finished: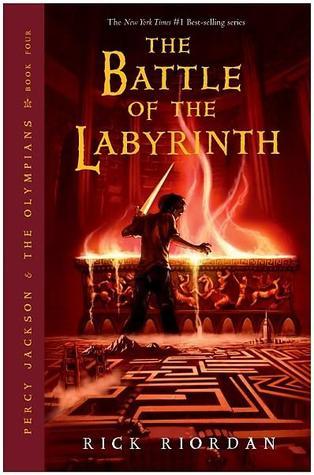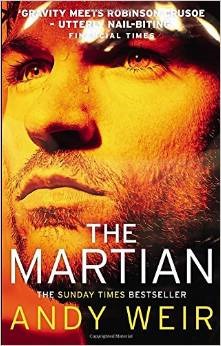 ---
Other
Any bookish/personal/other questions? Let me know in the comments, through email, Facebook, Instagram and I'll answer them! Maybe I'll even do a Q&A post or write an entire blog post.
I've added Sharp Objects to the books I'd like to trade.