The Sunday Post is a weekly meme hosted by Kimba, the Caffeinated Book Reviewer. This way, I can tell you a little about my week and sum up what happened on the blog and everything else that I find interesting.
---
This week on the blog
Coming up next week
Literary Lessons #1 (intro + vocab)
Review: Sharp Objects
Confessions of a book blogger #2
Review: Angelfall
On my bookshelf #8
Review: The Aweful German Language


---
Personal
The Deventer Boekenmarkt! That's the most exciting thing I did this week!
Also, allergy shots! The best part: the fact that non-drowsy anti-histamines make me super tired, as well as the immunotherapy shots I get, so I felt like a zombie most of the day.
I went through my entire wardrobe to get rid of clothes I don't wear and/or don't fit. Half of my clothes are now gone! (ok, still here, but I'm putting them on eBay and Facebook for sale). I'm so proud of myself!
I'm also trying to become more conscious of the amount of plastic I use. No more new plastic bags for me, or fruits and veggies packed in plastic.
---
Book-related
new books: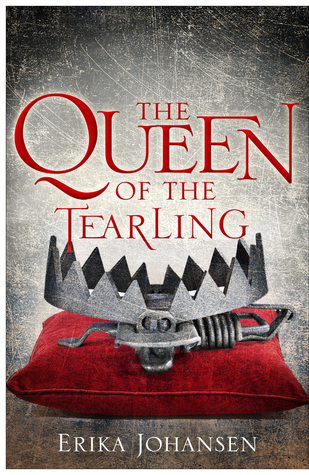 books finished:
---
Other
Any bookish/personal/other questions? Let me know in the comments, through email, Facebook, Instagram and I'll answer them! Maybe I'll even do a Q&A post or write an entire blog post.
I thought the movie Insurgent was terrible, and not even because it's nothing like the book. The movie itself is just bad.
This post about two children writing a letter to Disney to let them know how to change some of the stereotypes in their parks!
Pizzas made from tortillas are awesome!
An article about the health benefits of reading books. Let's just read all day!