The Sunday Post is a weekly meme hosted by Kimba, the Caffeinated Book Reviewer. This way, I can tell you a little about my week and sum up what happened on the blog and everything else that I find interesting.
---
This week on the blog
Coming up next week
July bookhaul
Review: MondSilberLicht by Marah Woolf
Deventer Boekenmarkt
Review: MondSilberZauber by Marah Woolf
On my bookshelf #7
Review: MondSilberTraum by Marah Woolf
---
Personal
When this posts, I'm almost on my way to the Deventer Boekenmarkt. The largest second hand/antique book fair in Europe! Of course I'll show you pictures of all of this next week, in my post: Deventer Boekenmarkt. I'm very excited for it, and hopefully I'll be able to find a bunch of new (second hand) books!
This also means that I've been at my parents since last Friday. Sometimes that's great, and sometimes it's not (sorry mommy). In great part due to the fact that the pets here make my allergies about 100 times worse. Ugh!
---
Book-related
new books: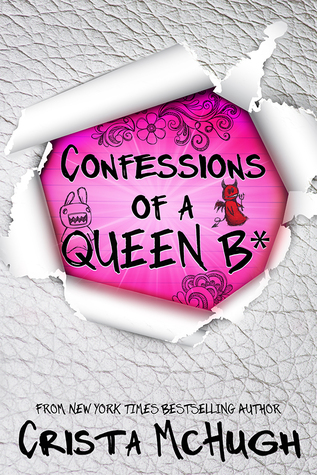 books finished: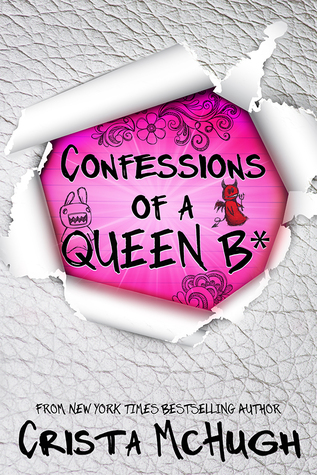 ---
Other
Any bookish/personal/other questions? Let me know in the comments, through email, Facebook, Instagram and I'll answer them! Maybe I'll even do a Q&A post or write an entire blog post.
I'm getting really close to 1000 (1k!) followers on Instagram. Once I do, I'll host another giveaway over there.
I've made a page with books that weren't my cup of tea and that I'd like to trade.
This post by Jenny: 20 things anyone obsessed with to-do lists will understand
The movie Home is pretty awesome. Voices are done by Jim Parson and Rihanna (among others)!