You know the drill, let's do this!
Total number of books: 447
Total number of unread books: 106
1. Divided – Elsie Chapman
I really love this duology. I keep hoping for a third book, but no luck so far… *finger crossed!*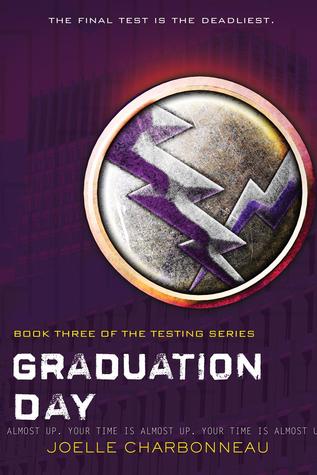 2. The Testing – Joelle Charbonneau
3. Independent Study – Joelle Charbonneau
4. Graduation Day – Joelle Charboneau
Really enjoyed reading this series. I really want to know what happens after all this has played out.
I thought it was quite an intriguing world that Charbonneau created.
5. The Canterbury Tales – Geoffrey Chaucer
6. Passenger to Frankfurt – Agatha Christie
Two of my many, many unread classics. I promise to read them all o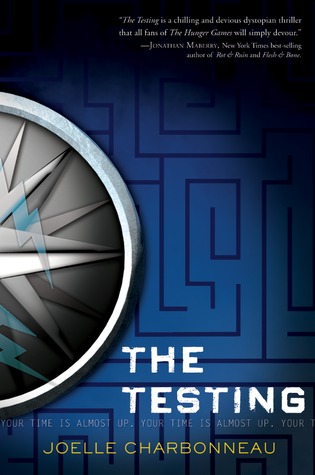 ne day.
7. Artemis Fowl – Eoin Colfer
Started, but never finished. I was one of the nerdy girls that translated all the weird symbols (above or at the bottom of the page). That was the funnest part for me. I just remember not liking the story. Perhaps I should give it another try and then decide whether to unhaul it or not.
8. The Hunger Games – Suzanne Collins
9. Catching Fire – Suzanne Collins
10. Mockingjay – Suzanne Collins
I love these books. They're on my soon to reread-list. I know some people prefer the first two books, or just the last. I don't remember that I did. I think when I read them, I loved them all equally. It's been a while though, so I'll figure that out once I've reread them.
Do you see any of your favorites here?