I was tagged by the lovely Annemieke from A Dance With Books to do the 3 days 3 quotes challenge. Thank you so much!
Rules
1. Thank the person who nominated you.
2. Post a quote for 3 consecutive days (1 quote for each day).
3. Nominate three new bloggers each day.
---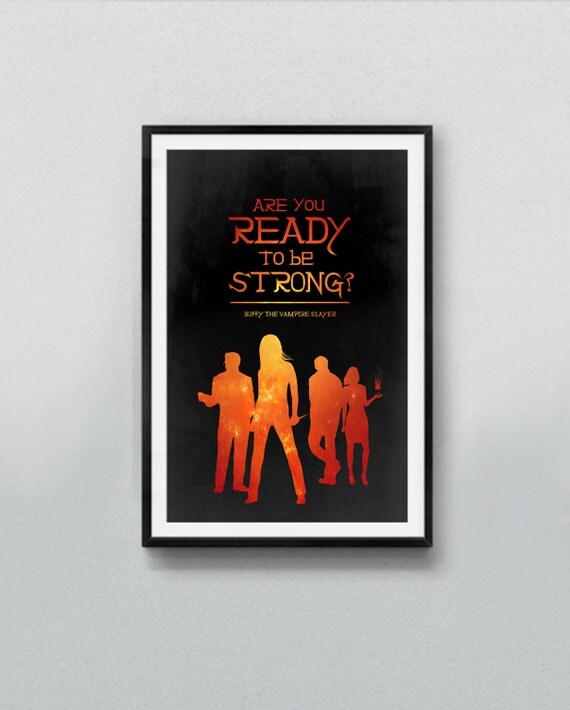 Buffy ❤ If you've never seen the show, go watch it now!
---
I'm tagging:
Amanda Nicole from amandanicolebooks
Ellen from Eveningreads
Safia from Safia's Bookblog