I was tagged by the lovely Annemieke from A Dance With Books to do the 3 days 3 quotes challenge. Thank you so much!
Rules
1. Thank the person who nominated you.
2. Post a quote for 3 consecutive days (1 quote for each day).
3. Nominate three new bloggers each day.
---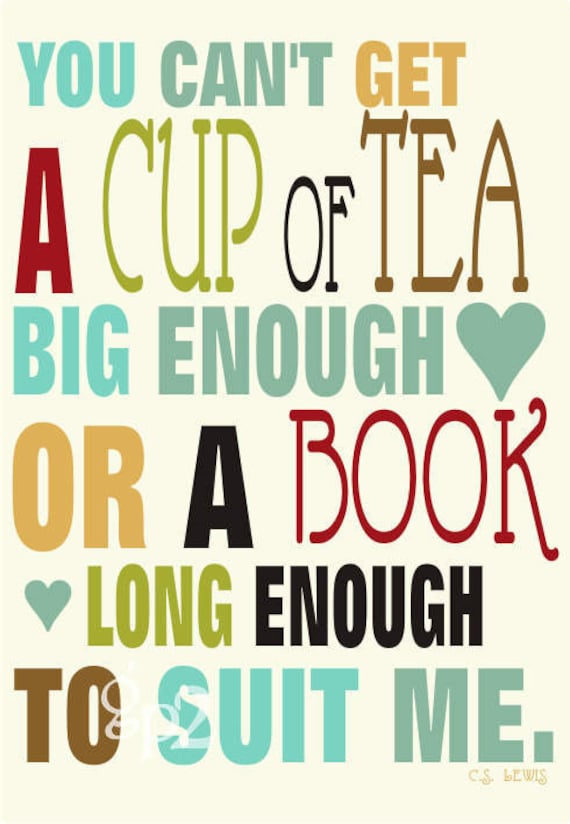 I feel this one is very appropriate for me. I love tea (seriously, I have the most ridiculous tea collection, let me know in the comments if you want to see), and I love big books. I love being immersed in the story and having it go on for forever, which is also why I love series.
---
I'm tagging:
Angel from The Bookish Angel 2.0
Logan from The Book Elves
Sophie from Sophie's Web