The Sunday Post is a weekly meme hosted by Kimba, the Caffeinated Book Reviewer. This way, I can tell you a little about my week and sum up what happened on the blog and everything else that I find interesting.
---
This week on the blog
Coming up next week
Find me – tag
Review: The Children of Men by P. D. James
Review: Swing by Paul Biegel
On my bookshelf #6
July wrap-up
Review: Peter Pan by J. M Barrie
---
Personal
I finally got my money back! In February, I called for the first time to Tele2 (a telecom company) to get some money back I'd paid too much. Now, months later. I've finally got it. I was so surprised, as I've contacted them at least 10 times over the past months, and having been told a lot that I had to wait 4 weeks for it to be processed. Now, it's finally done. Never again getting a contract with them though. The products are great, the customer service… not so much.
Of course, a day or so later, I got a message I owed them 100 euros for not having sent the modem back. I talked to a very rude customer service guy, who luckily still informed someone else about my problem. This nice man called me back and (I hope) solved all my problems with the telecom company.
Mosquitos have made my life unbearable – I have no idea how many bites I've gotten, or how many I've killed. Unbearable is maybe a bit overdramatic, but it sure really sucked this week.
I've started with the INOS method of IPL for getting rid of hair in unwanted places. So far, so good. My skin's always had a lot of problems when shaving, or waxing, etc. Hopefully, this'll be better.
I found out about capsule wardrobes and I'd really like to give it a try, though I'm still a little scared to do it. Anyone who wants to try it with me, or has experience? I'm going to start beginning of August.
---
Book-related
new books: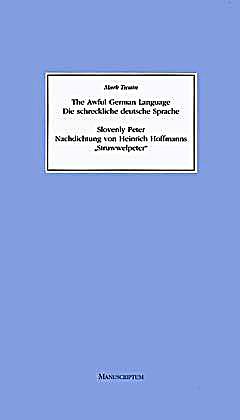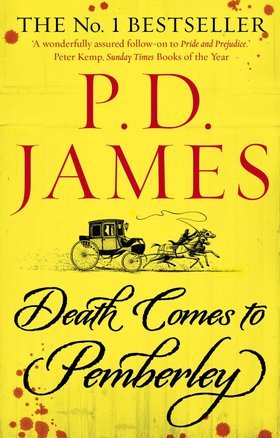 books finished: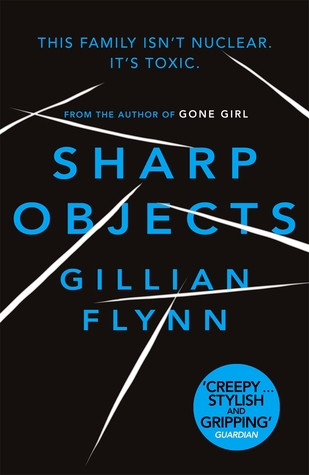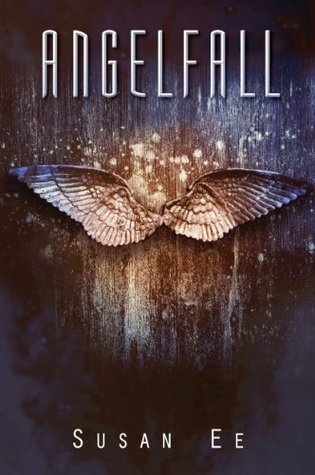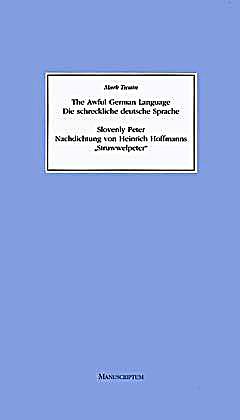 ---
Other
I'll be hosting my first book tour ever in August! The book looks amazing, so hopefully it's as much fun to read.
I want to do some more tags or award posts (I haven't done an award post yet, hint, hint), so if you need someone to tag, I'm right here!
Any bookish/personal/other questions? Let me know in the comments, through email, Facebook, Instagram and I'll answer them! Maybe I'll even do a Q&A post or write an entire blog post.
I'm getting really close to 1000 (1k!) followers on Instagram. Once I do, I'll host another giveaway over there.
This post from The Literarium explains why I'm so hesitant to read  Go Set a Watchman by Harper Lee