I've finally decided to take part in a weekly meme. The Sunday Post. The Sunday Post is a weekly meme hosted by Kimba, the Caffeinated Book Reviewer. This way, I can tell you a little about my week and sum up what happened on the blog and everything else that I find interesting.
---
This week on the blog
Coming up next week
Books & Feminism #1 – beauty
Review of the Dead Fathers Club by Matt Haig
Review of The Beautifull Cassandra by Jane Austen
On my bookshelf #5
Review of Auf der anderen Seite ist das Gras viel grüner by Kerstin Gier
Review of Nachtverhaal by Paul Biegel
---
Personal
I got a bit of a weird email from the company I was supposed to do my internship at, starting tomorrow. They told me that I couldn't start next week, but would only be able to start the 10th of August. This was just so strange and upsetting. They asked me to start the 20th of June about two weeks ago, which is a short enough time to get everything ready in, and then just decide to change it all, without an explanation. Ugh!
I also turned in my master thesis for revision. The second time! Hopefully there won't be much to change anymore after I'll (probably) get it back. I'm so ready to be done with it!
I got an old book an ripped a piece of paper out of it to use for origami. I feel like a rebel!
---
Book-related
new books: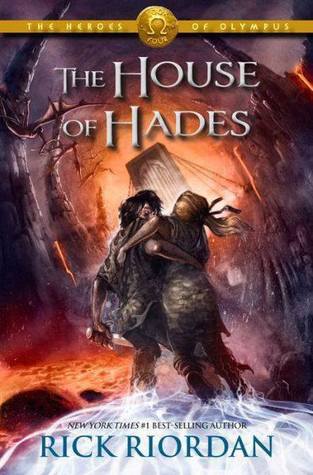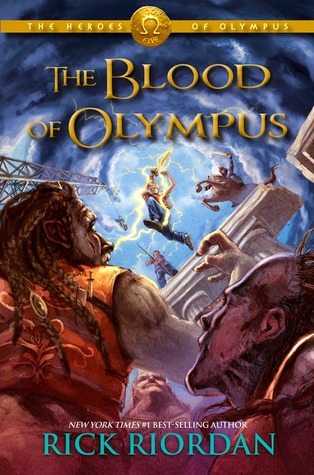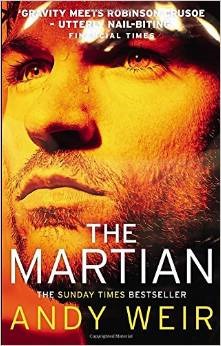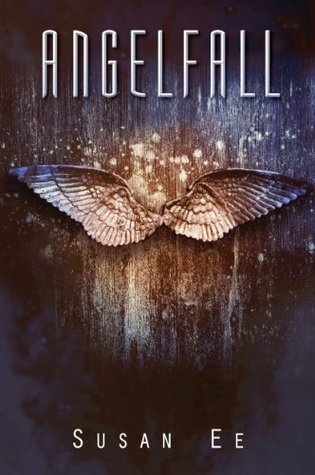 books finished: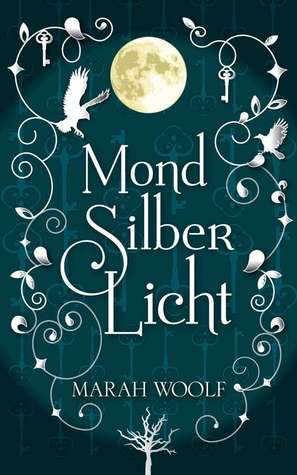 ---
Other
I started tagging my Instagram pictures with some different tags, as suggested by Sarah from Venus Trapped in Mars. I'm not back to the number of picture likes I used to get before some people stopped liking my pictures. I don't know exactly what was going on, but at some point I had a huge drop in the number of likes. This got me back to where I was before that (even though I do have more followers now). Isn't Instagram weird?
I made a Facebook page for my blog!
This post by Cup of Tea with that Book, Please – about the likability of characters and the enjoyment of the book when characters aren't as likable.
I want to do some more tags or award posts (I haven't done an award post yet, hint, hint), so if you need someone to tag, I'm right here!
Any bookish/personal/other questions? Let me know in the comments, through email, Facebook, Instagram and I'll answer them! Maybe I'll even do a Q&A post or write an entire blog post.